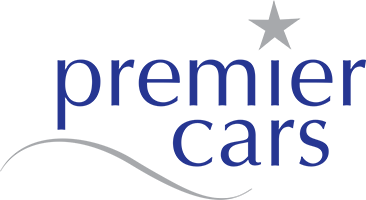 To Book Call 0118 950 0500
Book A Taxi
To book a taxi you can call us or use our online booking service.
0118 950 0500
Contact Us
For all other enquiries please use this contact form.
Client Testimonials
I just wanted to say thank you for a taxi you organised for Saturday 20th May, for me personally. The driver was prompt and the car was fabulous, given that it was to transport a groom to a venue in Bracknell. There were bottles of water in the back and overall we were so pleased with it, so thank you.
Maria (Berkshire)
© 2017 Premier Cars Reading
Unit 10a The Portman Centre, 37-45, Loverock Rd, Reading, Berkshire, RG30 1DZ
Reading's Premier Executive Taxi Hire Service